Grow your business without chasing funders for money
Many small & medium businesses – SMEs – struggle to get funding from banks or investors to grow their businesses. Especially SMEs located in Africa and South Asia.
Why does your SME struggle to get funding?
Maybe you cannot show solid growth prospects
The price the funder is charging is too high
The funder will only give you less money than you need
Your collateral is not enough
The funder is not convinced that your business is commercially viable
The result? You cannot grow your business the way you want.
But why do you keep chasing banks and investors?
Suppose you could grow your business without chasing funders?
What would you be able to achieve if you did not have to depend on somebody else to give you money?
I help small & medium business owners increase profits so that they can grow their business without depending on funders.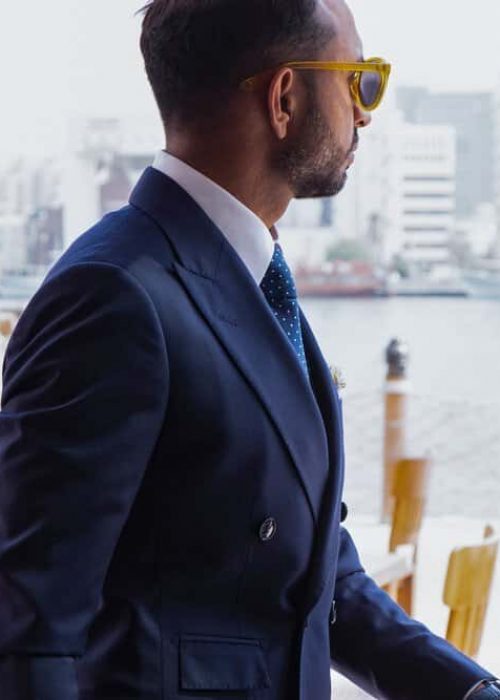 Watch the FREE webinar to find out how to grow your business without chasing funders
Hi, my name is Tonia Dabwe
I am a business strategist and entrepreneur with a background in business administration & finance. I built my career in the private and public sectors, focusing on business development, funding and growth.
In 2014, I started my consultancy, working mainly for clients in Europe and the US
I started my second business, Guide My Growth, in 2020 to give advice to small and medium businesses. Many of them are in Africa & South Asia
I am the Founder & Chair of an award-winning NGO in Liberia that runs social enterprises
I can help you take your business to a higher level. No matter what size you are today.
Two Master's degrees from Dutch universities in Business Economics and Business Administration. After graduating, I built my career in the Dutch public and private sectors.
I am the daughter of Liberian and Dutch parents. I was born and raised in Liberia.
I now divide my time between Liberia and the Netherlands.
Worked with West African SMEs to raise 700K USD in funding.  Managed projects ranging from 500K to 10M EUR. Developed a strategy to boost growth in Dutch micro and small businesses. 
Get practical business advice!
That will help you get higher profits
That will help you grow your business faster
That will help you stop waiting for funders to give you money
Sign up for my business newsletter explaining how to achieve this.